When you think about furniture, the classic couch sofas and trivial tables are what you usually visualize. But over the years, as we have started to seek more functionality and comfort quotient in the furniture pieces, new challenges have emerged for the designers.
In such a continuously evolving lifestyle of modern times, the line between home and office is blurred like never before. You desire the same comfort in your office space that you enjoy at home; and you want a bit of functionality in your furniture for your home similar to your office. The workforce today comprises of multigenerational employees and has an increasing demand for workspaces that are suited for collaborative tasks and support a flexible work environment. The traditional designs and furniture styles are not at par to meet these challenges.
Our Ancillary Furniture VIVANA collection has been designed to strike a balance between comfort and function. Be it the living room in your home or a conference hall at your office; their design form is practical for any environment and creates spaces that are dynamic with an inviting appeal.
In turn, Ancillary Furniture is any supplemental piece that helps with improving and enhancing the utilities of existing furniture and furnishing setup. What used to be just simple desks and chairs in earlier days are now being replaced by consoles and accent designs. How many times have you walked in a corporate office or an urban start-up and noticed a designer yet functional coffee table placed right in centre of the reception hall? One too many to go unnoticed!
No longer is a bench enough to incorporate in your waiting room or a shared desk platform for your workstations. Modern pieces like Tuffets, Butterfly Chairs, Foundry Tables or Settee – all are gradually transforming the contemporary décor narratives and gradually becoming an indifferent part of the contemporary culture of our times.
Following are few reasons why Ancillary Furniture is the future of modern workforce:
Let's have a look at some of our popular ancillary collections and how they can transform your space:
Modern benches have evolved into essential pieces of furniture that deliver both comfort and aesthetic. From accentuating your gateways to lending a chic vibe to your dining room, benches are versatile and multi-purpose items. Beautify your space with our tasteful collection of benches ranging from settee and storage benches to vanity benches, hall trees, entryway benches and more.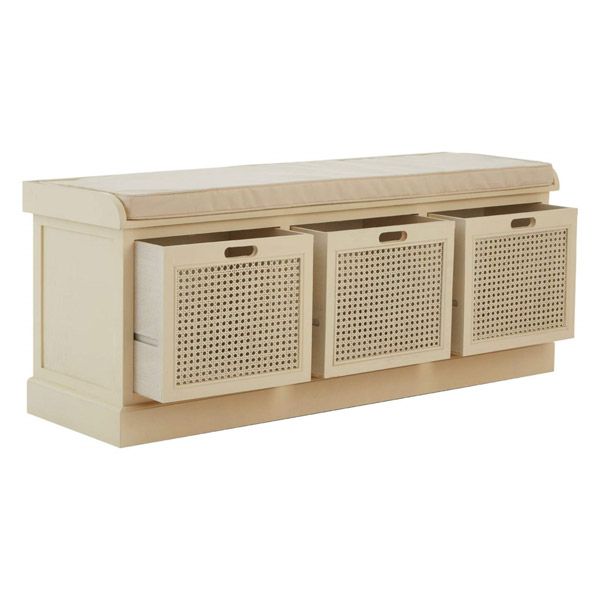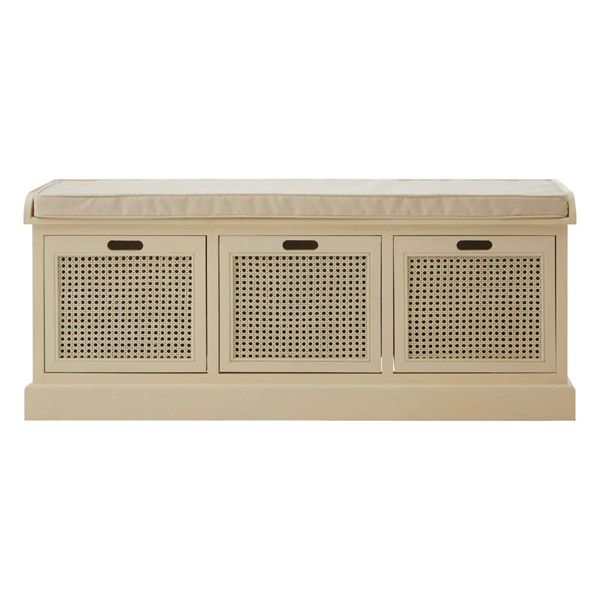 Crafted with the finest materials and accentuated with décor accents, our multi-functional bench comes handy with triple storage options in form of sliding baskets to revamp your space.
---
A sofa is the central piece of any living room. From retro recliners to grand L-shaped beauties, vivacious velvet and luxe leathers, sofas are unquestionably the most comfortable furniture items. However, the modern-day sofas aren't restricted only to your living rooms – in fact the contemporary functional sofas have effortlessly made their way into the workspace.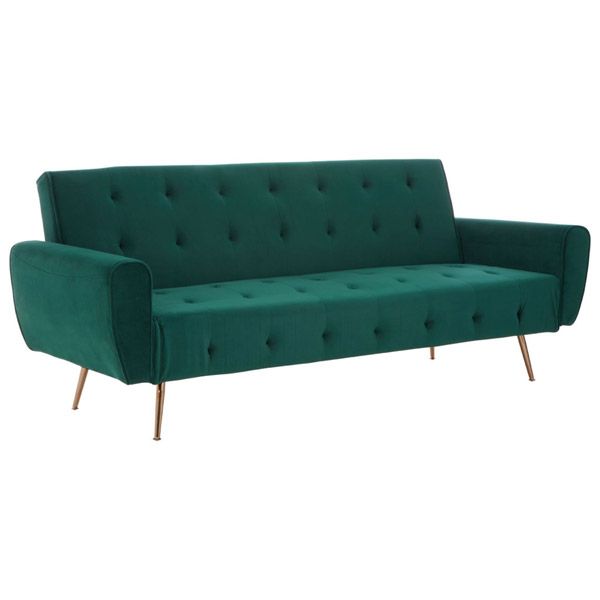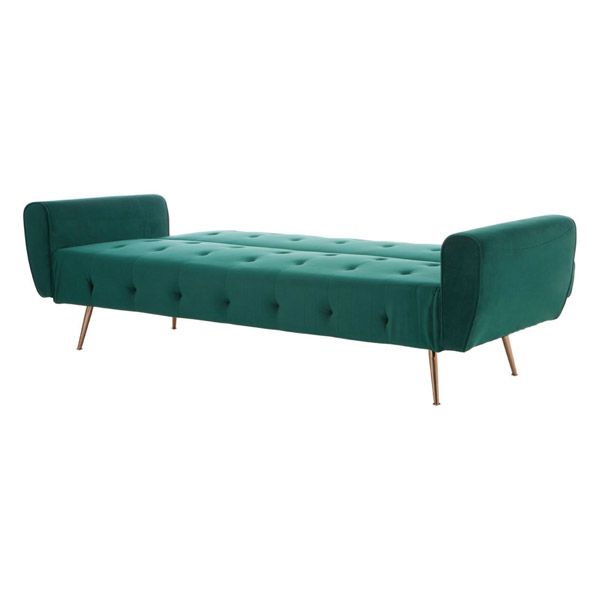 Crafted for comfort, our emerald sofa features a nifty tilted back structure for optimal support while you're working and this versatile beauty is cushioned nicely to also double-up as a bed.
---
An absolute essential for offices; right from storing your numerous keepsakes to organizing your work essentials, chest of drawers have grown to be a sine-qua-non for modern workplaces that come with space constraints. These cabinets possess a number of parallel horizontal sliding drawers that can also be labelled and categorized as per your needs.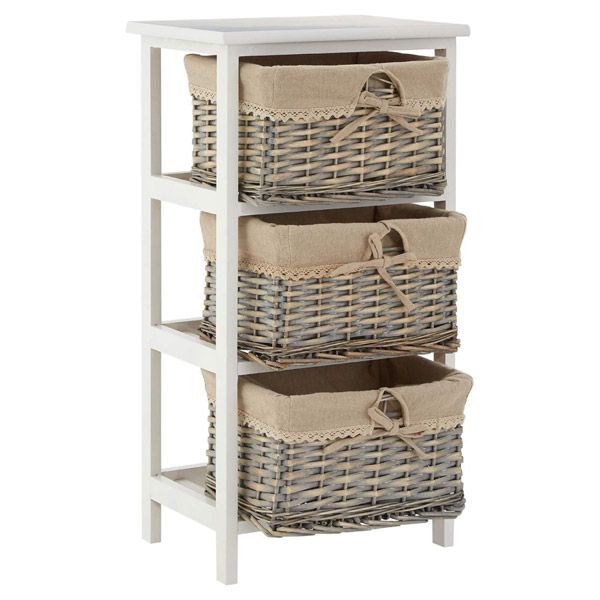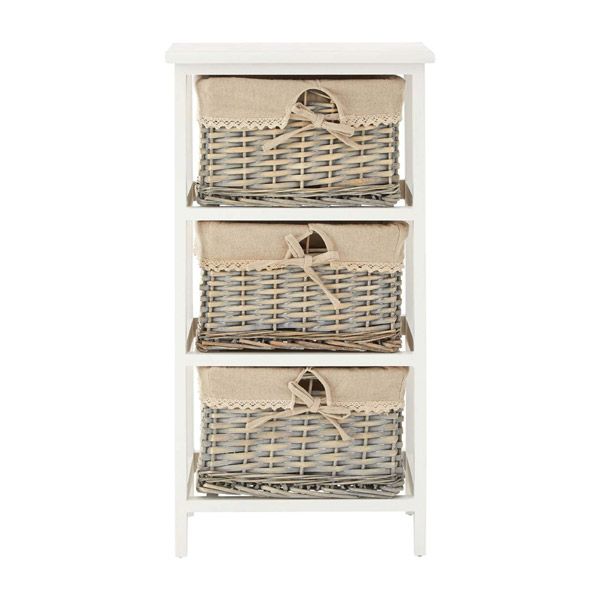 With a sleek structured designed to fit the smallest of spaces, our lightweight and Eco-friendly chest of drawers features three fabric lined cabinets that are detachable and can also function as storage baskets.
---
Living up to its name, an end table is an ancillary décor item that not only beautifies your space but also functions as an effective catch-all for your essential reads, tea cups, notebooks, and more. The best thing about these furniture items is that they are specifically crafted to fit in a corner – thus ensuring that a lot of your space isn't occupied.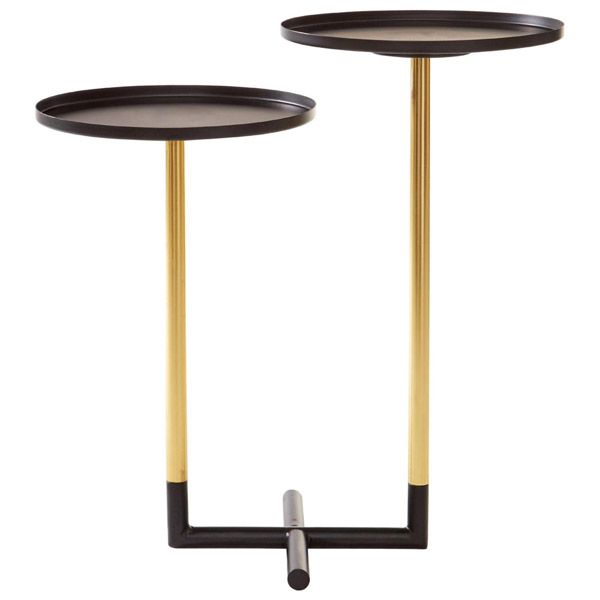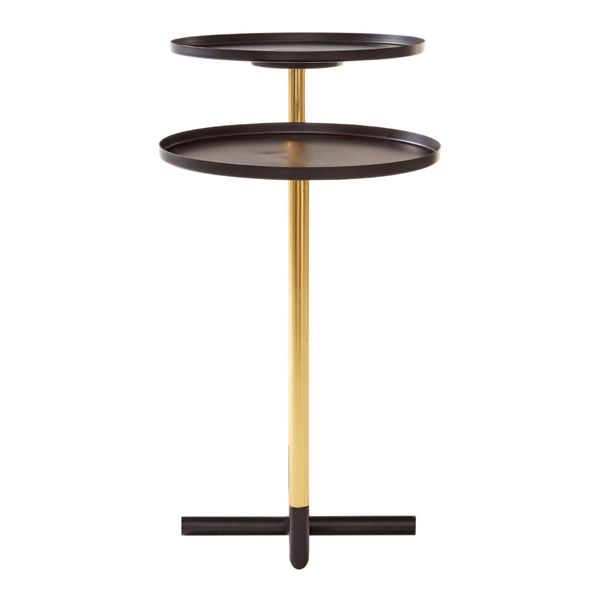 Exhibiting traditional craftsmanship and a modern aesthetic, the minimal ergonomic design of our essential end table complements any décor theme and supports multiple orientations.
---
An armchair is a classic essential that lends extra seating space in a room while also adding an essence of comfort. The contemporary armchairs have evolved and diversified into a wide range of structures, patterns and finishes. These modern-day beauties can provide comfort and convenience for longer hours as you grind on your dream projects all day long.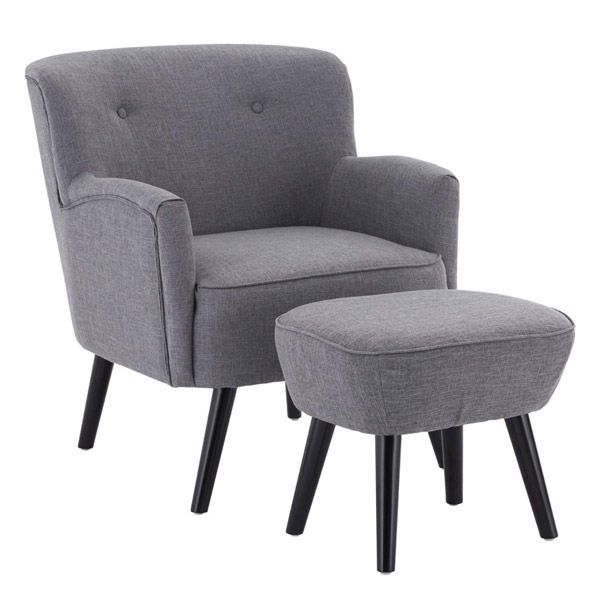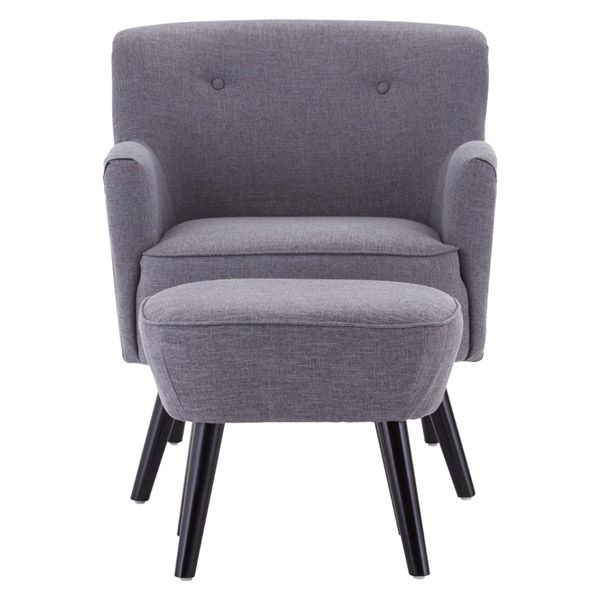 Thoughtfully crafted cushioned and raised armrests let you rest your hands as you use your laptop while a footrest comes complimentary with this armchair to provide you a relaxed posture.
---
Bold, striking, and beautiful, coffee tables are the centrepieces around which all the conversations revolve. The contemporary coffee tables come in a variety of colors, shapes, and structures to let you create a perfect balance between minimalism and maximalism in your space. Achieve a beautiful interplay of colors and let your work be fun with our wide variety of coffee tables.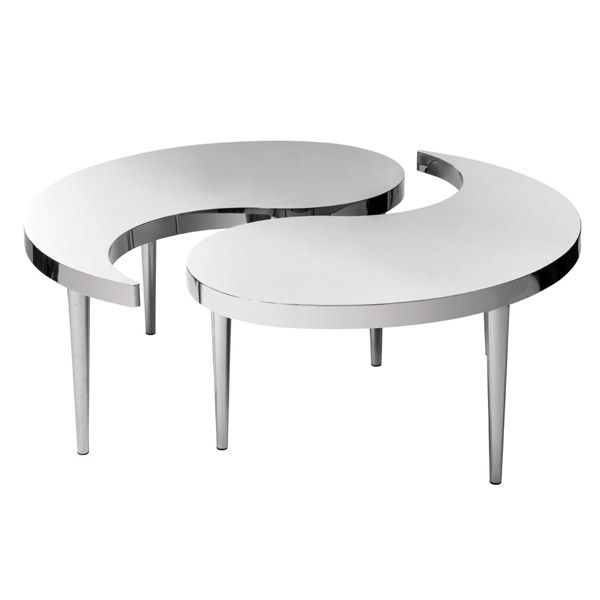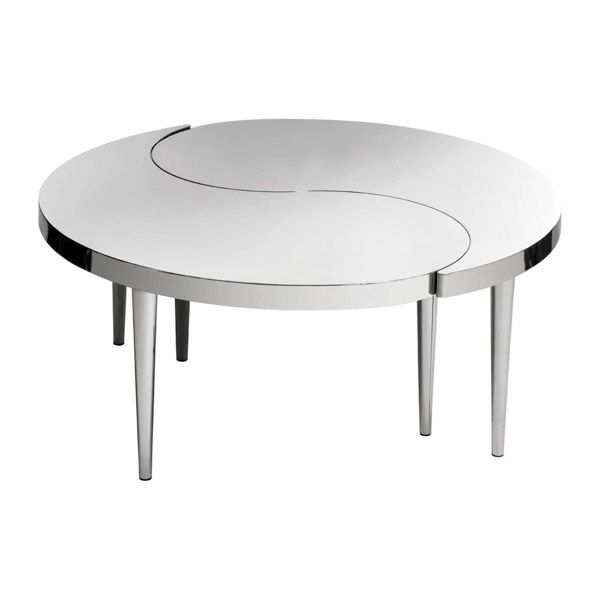 A truly functional design letting you manage your work essentials, our beautiful coffee table also effortlessly transforms into a useful pair of side tables.
---
Crafted to seamlessly fit into a corner, side tables have come far away from trivial bedsides and become an innovation of the modern-day space restrictions. Be it your cup of coffee, nigh-time reads, or a pair of glasses, these tables hold in everything that you might need handy and are admired for their versatility.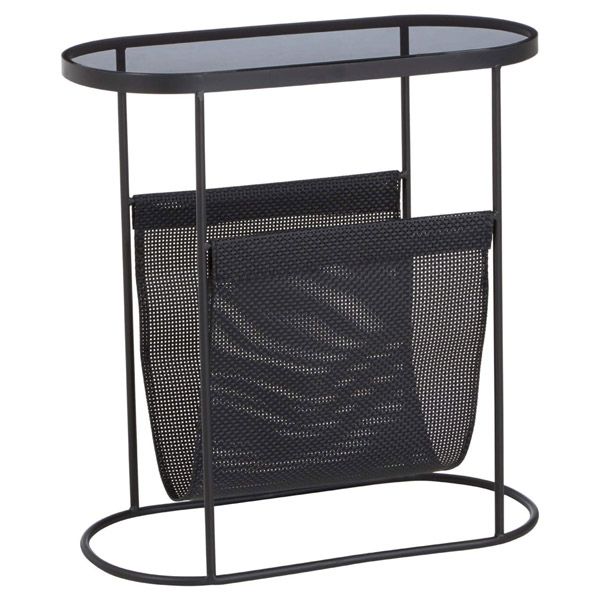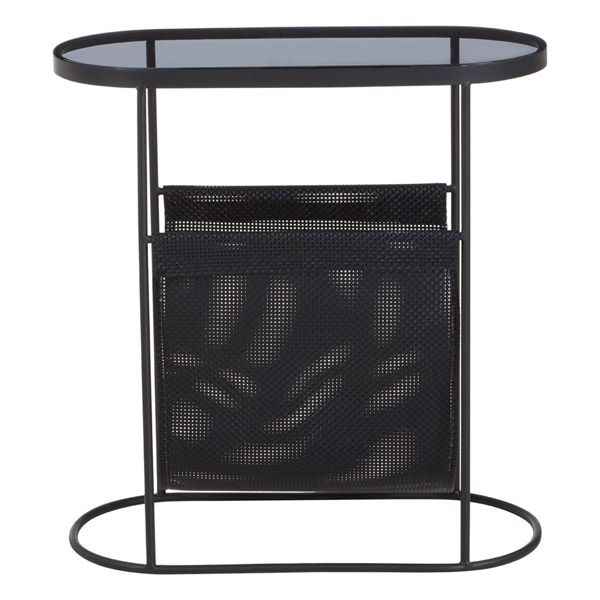 Featuring a narrow ergonomic design and sleek legs, our modern side table is complete with a built-in utility holder to let your organize your files and paperwork.
---
A traditional TV unit not only lets you watch the television in style, but also acts as an essential décor accessory for your space. The contemporary media units have grown to find the right balance between offering storage options and looking clean and crisp.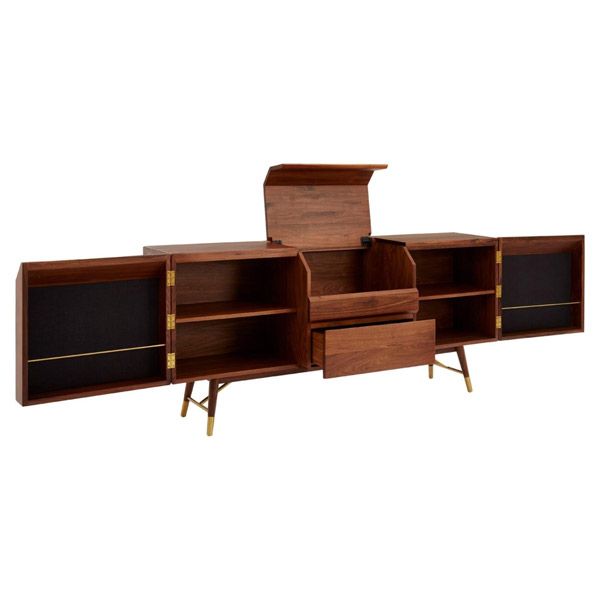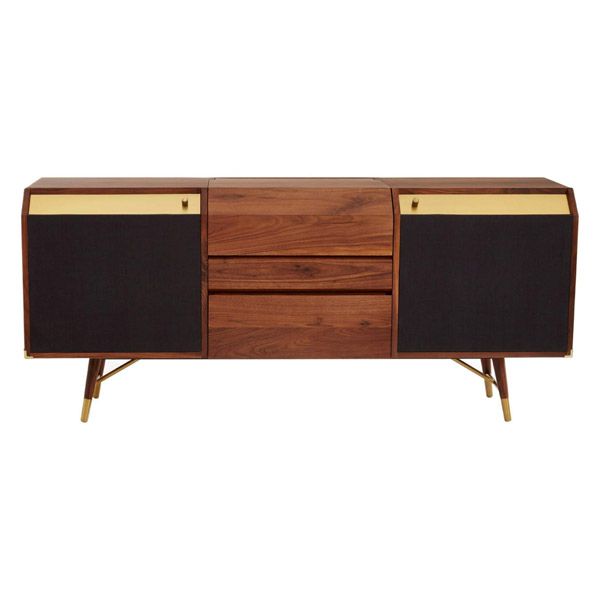 Perfect for the modern spaces and featuring a sleek wooden finish, our versatile design offers six spacious dynamic compartments to let you organize your essentials.
---
Sideboards are the quintessential furniture items that let you keep things out of sight while also complimenting your décor. Lend your space a visually appealing upgrade with our wide collection of sideboard cabinets.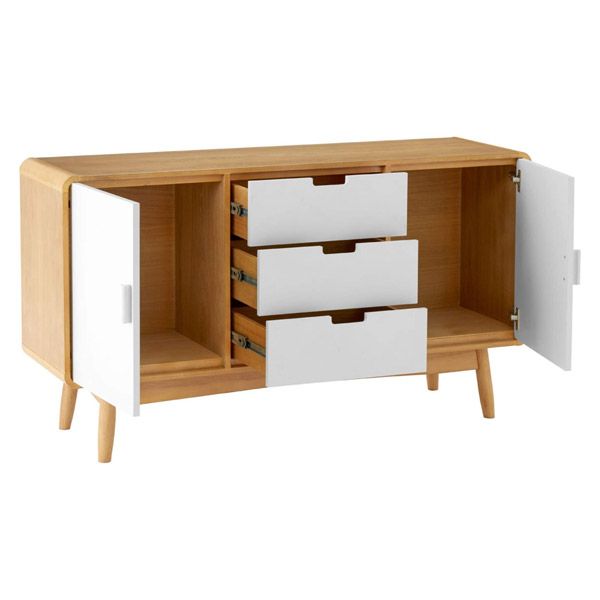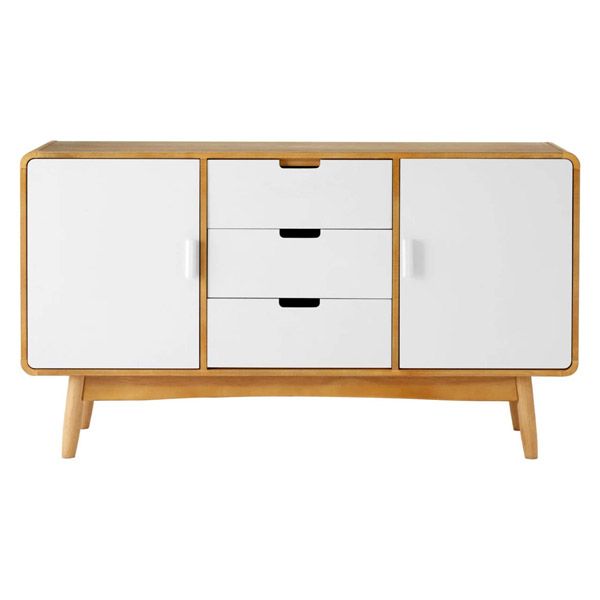 To help you organize and store your keepsakes, our sideboard cabinet boasts a sectional structure featuring cabinets on each side with nifty drawers in the middle for optimal storage.
---
A sidekick for the sofas and couches, console tables are designed to accentuate an empty wall while also delivering form and function. These counters help you organise an assorted number of items at one place.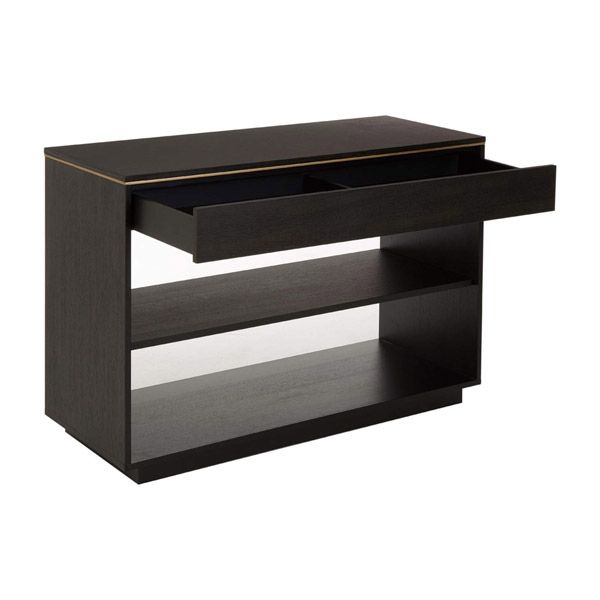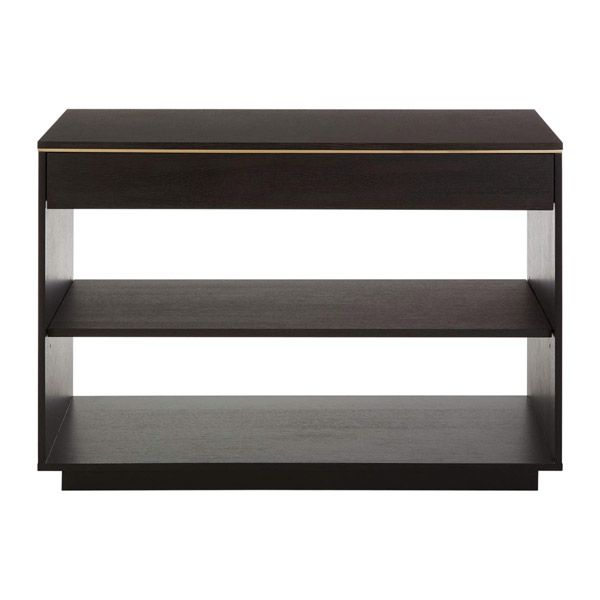 Featuring a truly minimal design with an antique finish, our console table comprises of multiple platforms and sliding drawers for ample storage and display space.
---
If you are looking to modernize your home or want to revamp your office for a contemporary outlook, we offer turn-key solutions that are an ideal fit for any project and provide absolute personalization as per the requirements.