Imbibing the sun's warmth, VIVANA is a beautiful mélange of human dispositions and nature's reflections.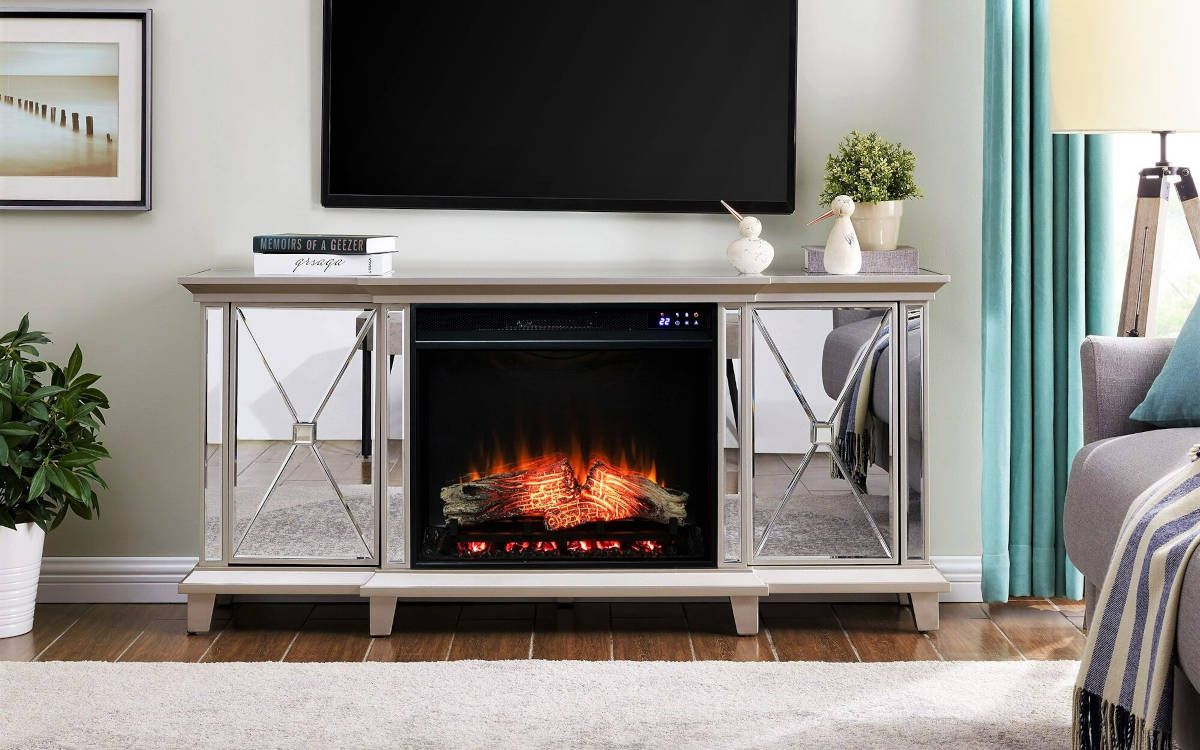 With mystical skies above and a deep blue ocean below, nature's shades change every hour, beautifully juxtaposed against the sun and moon shining vibrantly in its glory. The entire landscape comes alive during the golden hour, inspiring our VIVANA collection.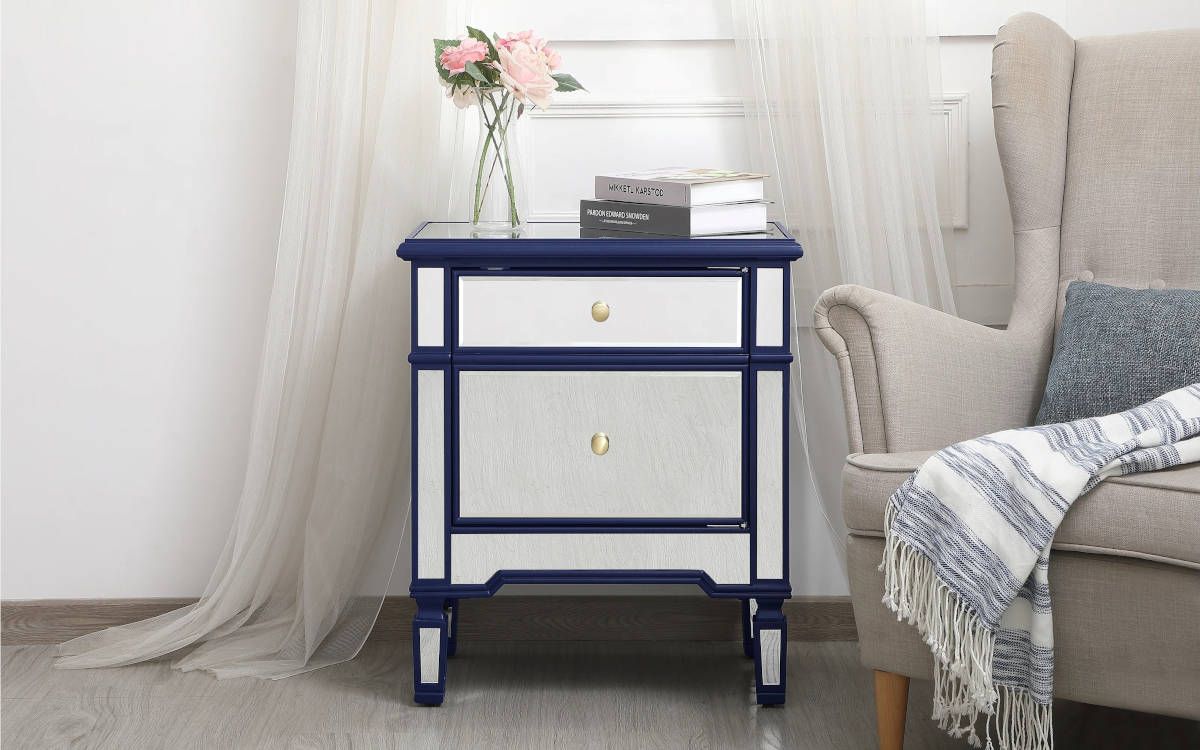 The entire mirrored collection of VIVANA inhabits the essence of reflections of light in nature. Just like the warm rays of sun reflect in varying shades from sunrise to sunset, our mirrored furniture reflects every element of your interior décor in a grand fashion.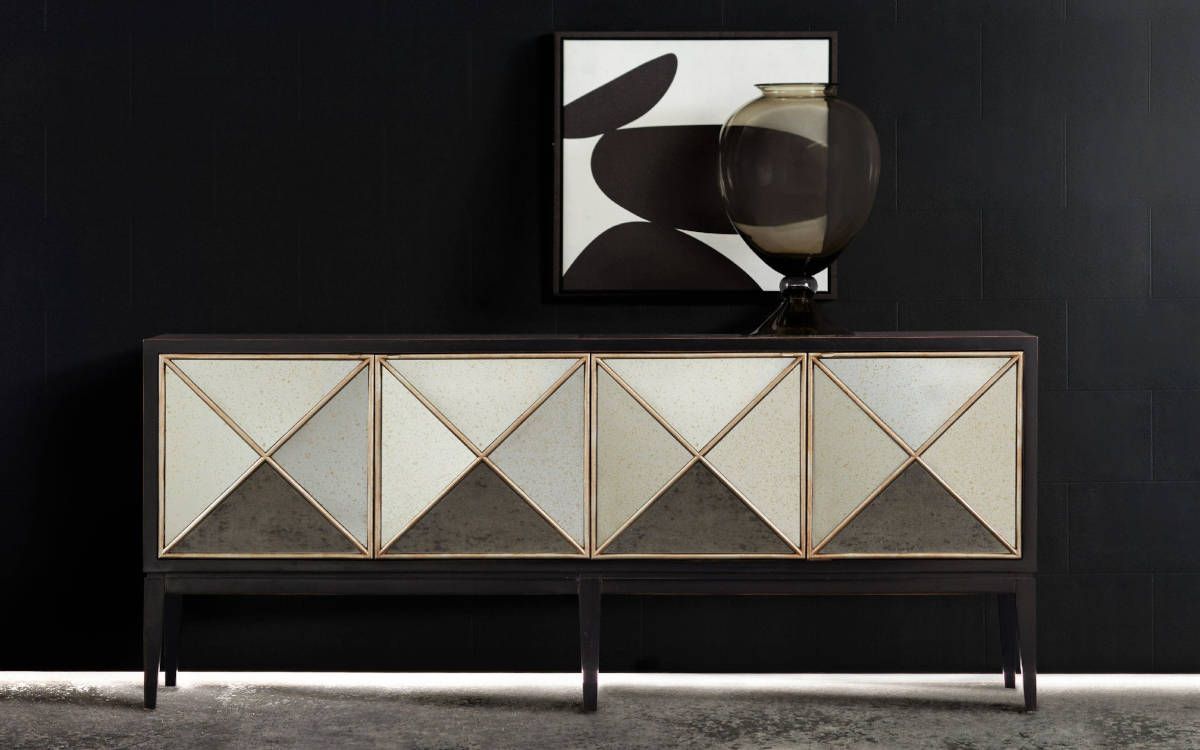 Whatever is your personal choice for interiors, you don't have to worry about spending hours figuring out what kind of furniture or décor to pick out to go with your ambience. We have poured days and weeks into our research for design elements to ensure our VIVANA collection feels an integral part of your home.




From designer benches and sideboards to ornate tables and armchairs, VIVANA is designed to inhabit your taste in aesthetics and be a signature statement for your home and modern contemporary lifestyle.