---
1. Ancillary Furniture
Ancillary furniture has an important role to play in today's workplace design. Our modern multigenerational workforce has driven demand for flexible spaces and tools that support different styles of work.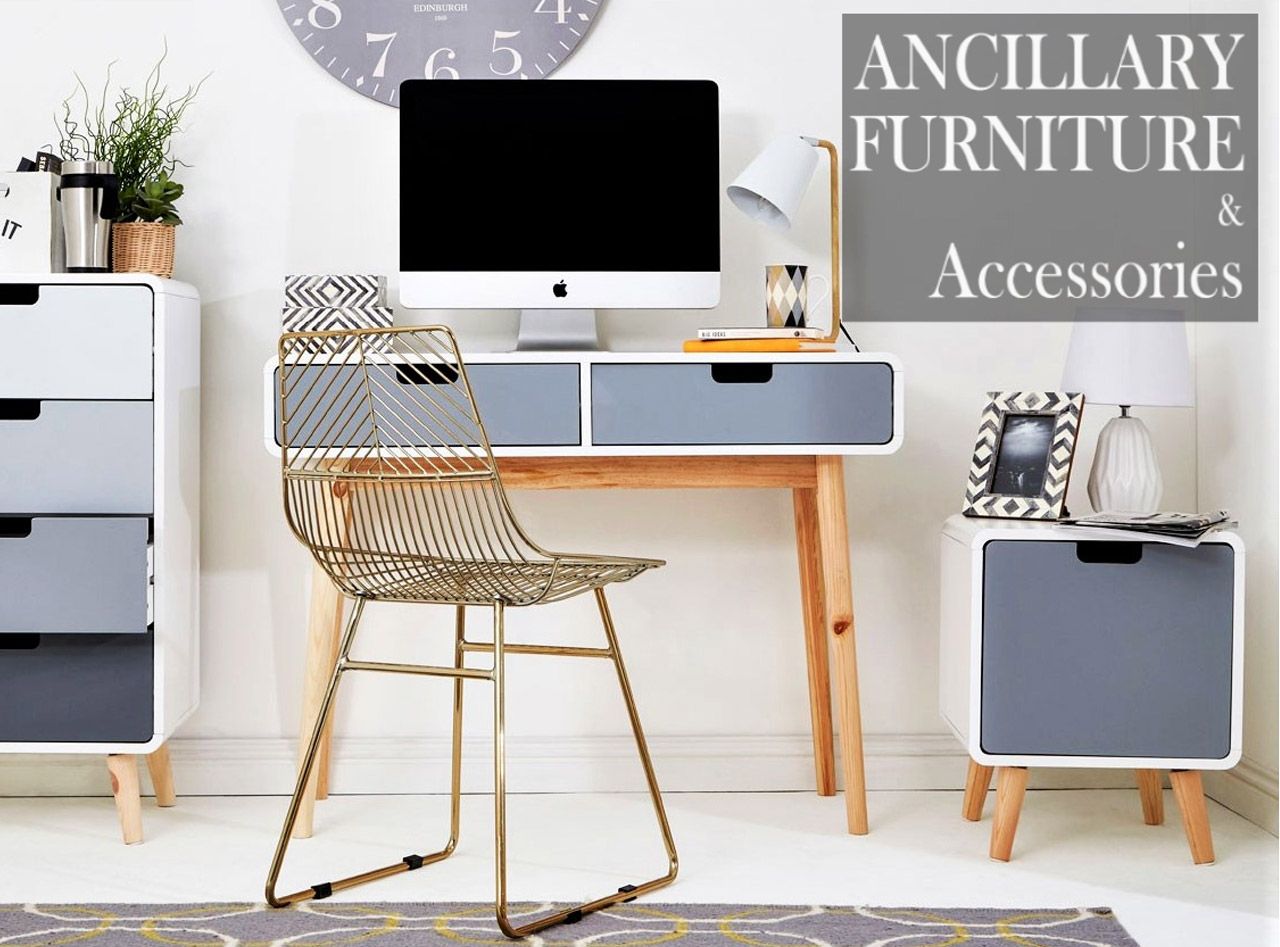 A wide range of our exclusive ensembles are uniquely designed and curated for the less formal spots of your workspaces and home and that support several postures, providing you the much needed comfort which is becoming vital in contemporary times. These pieces are ultra-functional, yet beautiful and comfortable for creating inspiring work places.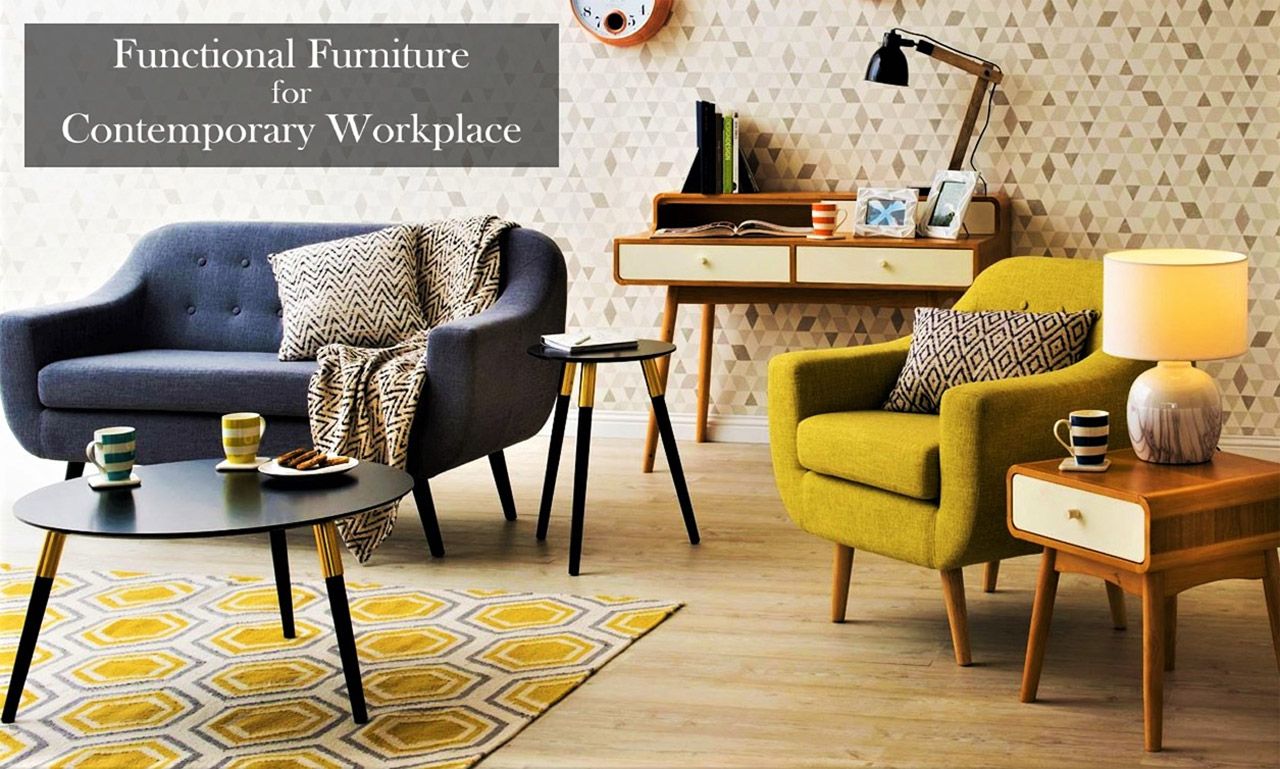 Our exclusive range of crafts features:

Wingchairs, Stools, Sofas, Tuffets and other seatings
End tables, Centre tables, Side tables and Consoles
Sideboards, Chest of Drawers, Tallboys & other storage

Lamps, Ceiling Lights Pendents & lighting accessories
2. Luxury Interior Solutions
Specializing in luxury and modern interiors for all spaces around you, we provide a complete range of decor for modern homes and workspaces. Our innovation and immaculate craftsmanship provides the most exquisite luxury interiors that serve both fashion and function.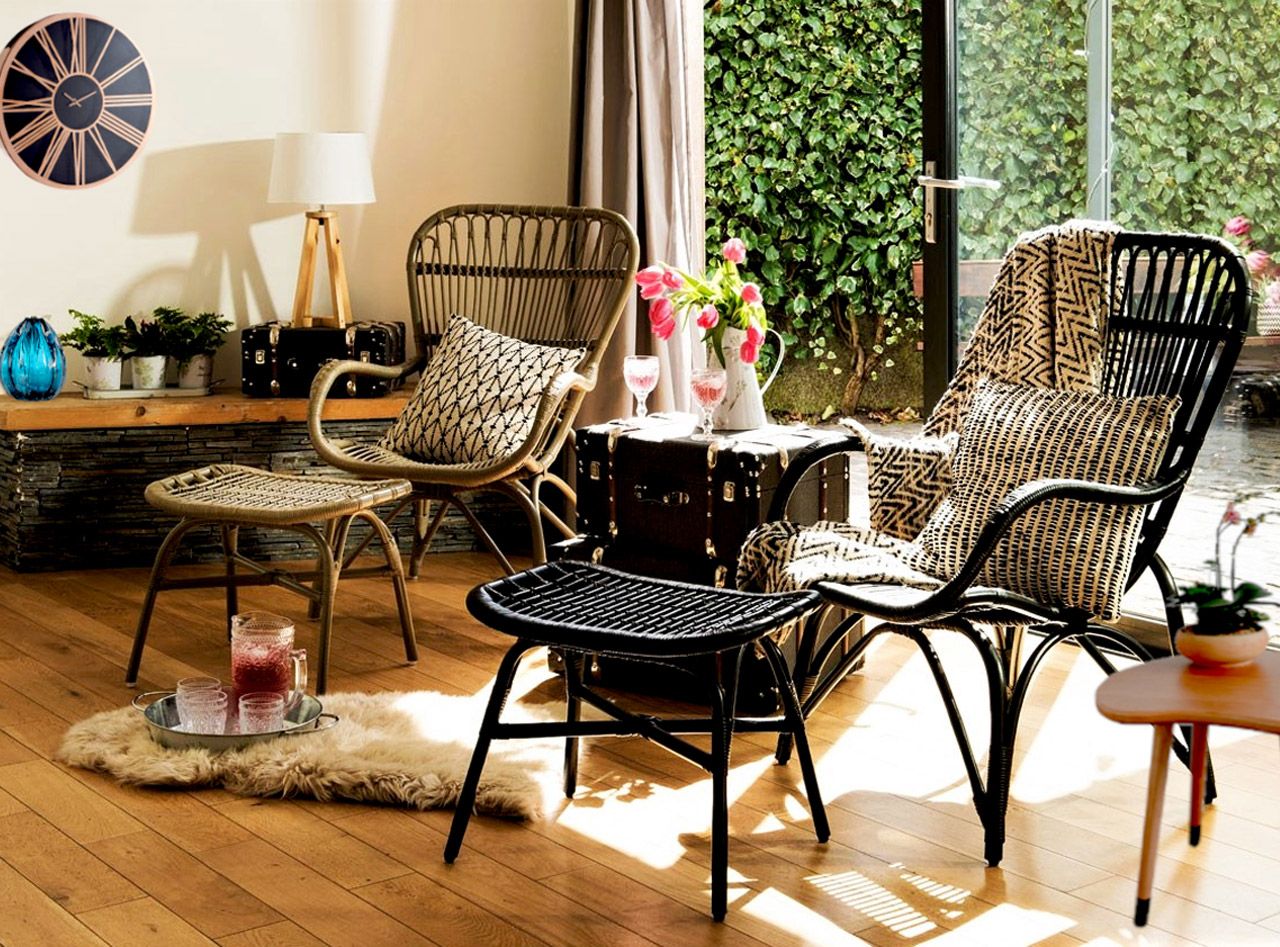 Our luxe interior products are specially custom made for the most spectacular residences and we are dedicated to make your dream spaces a reality. An array of styles, be it Colonial, Art Deco or Boho, we house products in a varied range suited for every theme.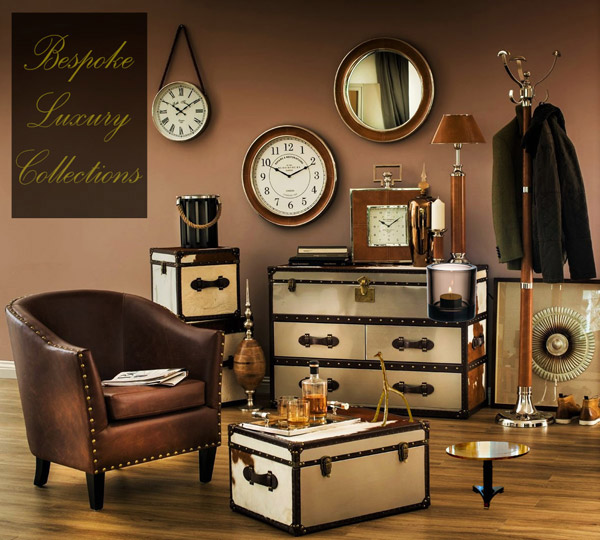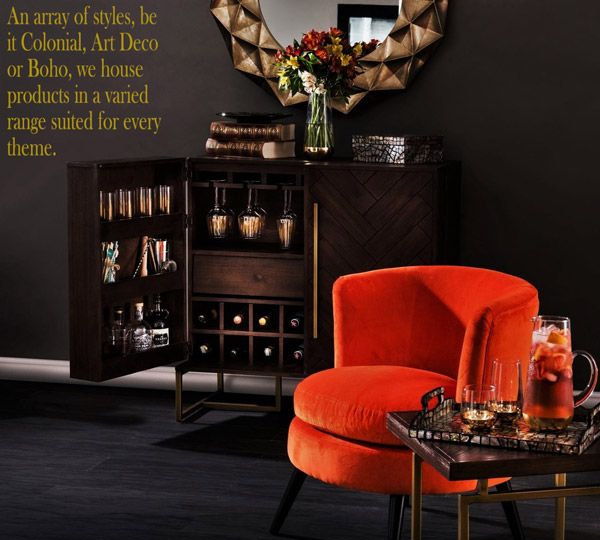 Our signature range of VIVANA Mirrored Furniture is a first in India, and we exclusively manufacture luxury mirrored furniture and décor solutions. With our bona-fide set of services, we help you bring luxury as well as a homely charm to wherever you spend your precious moments and make memories worth cherishing.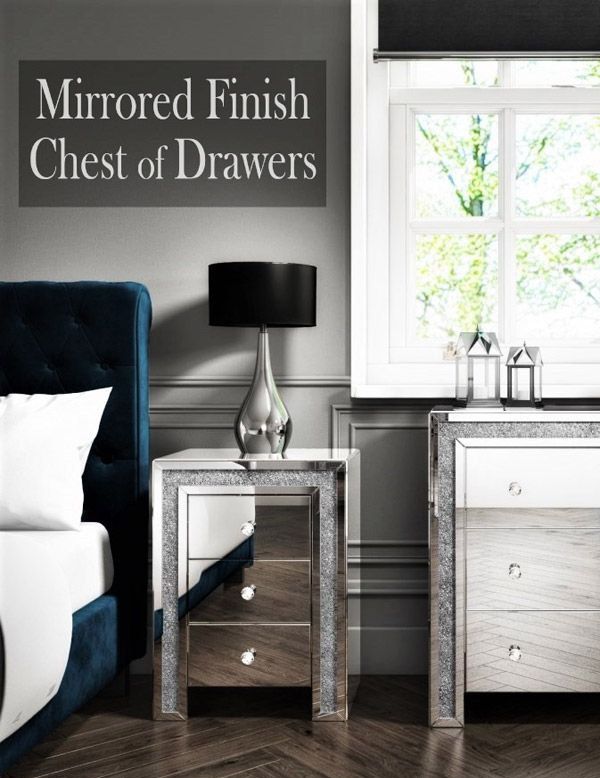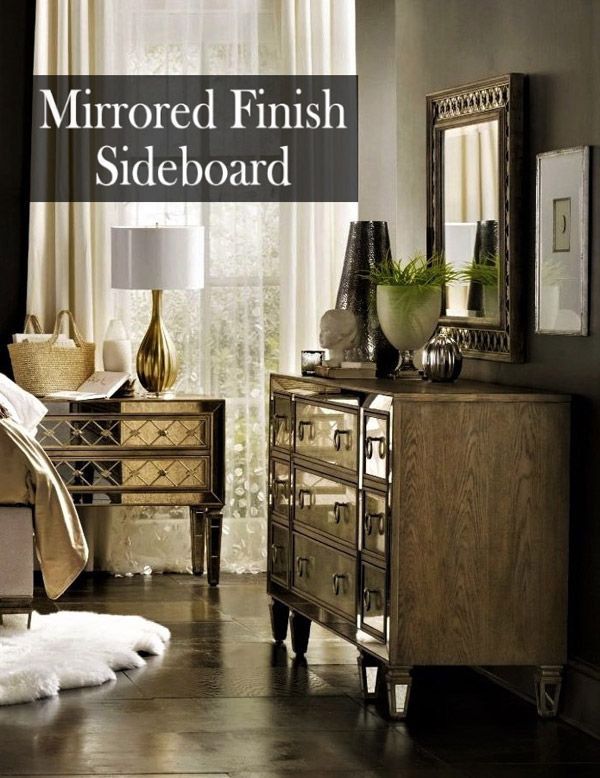 3. Customized Artwork & Art Installation
Turn an empty room into a statement form through a smart makeover using our exclusive range of customized paintings, portraits and much more that could add character to your home. Give your home the personal touch it deserves with beautiful artworks, creative masterpieces and personalized designs. We work closely with designer artists to craft bespoke art pieces & ensure the detailing and transition of your demands towards the final artwork.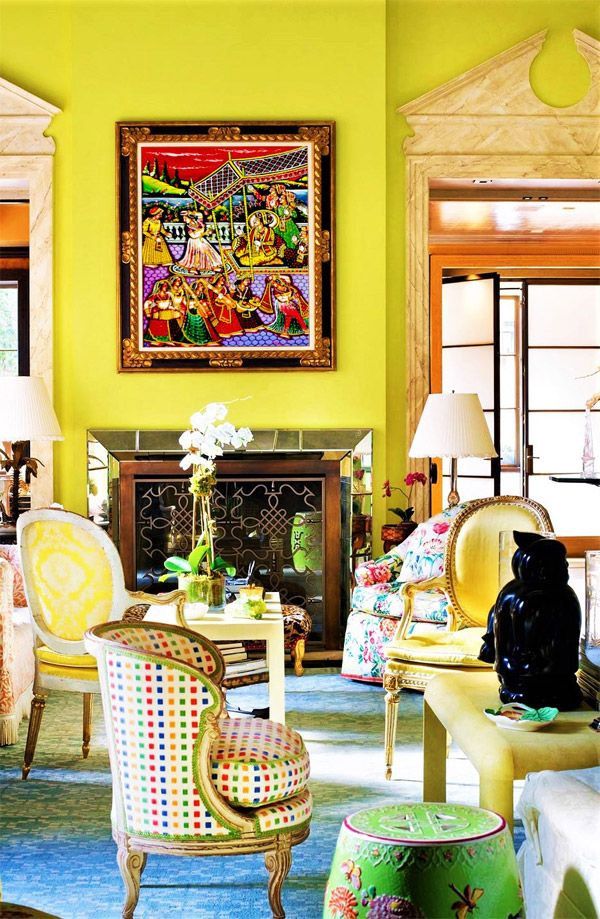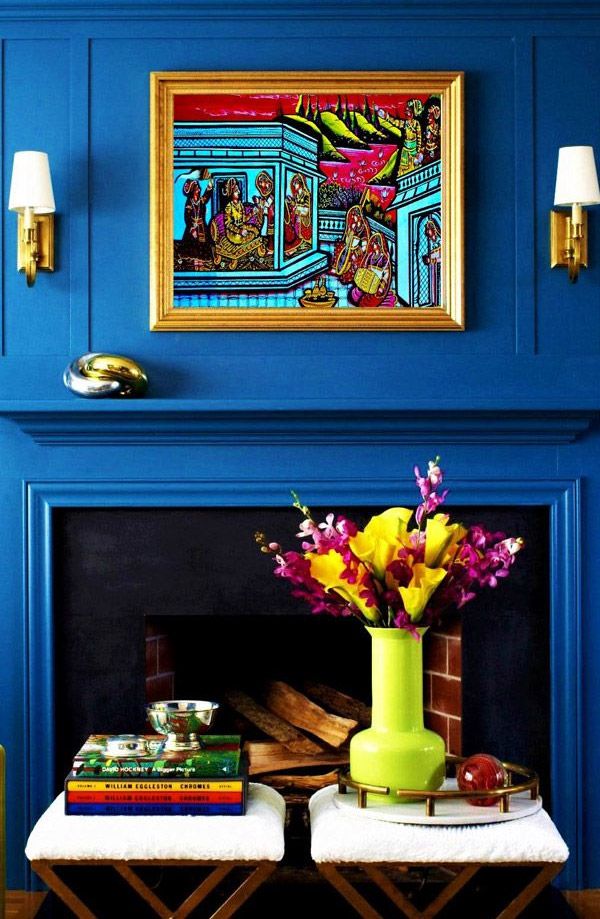 An homage to maximalism and grand traditions, we specialize in heritage and vintage art forms indigenous to Rajasthan and house a team of seasoned artists to provide you with the finest craftsmanship and a culture rich experience.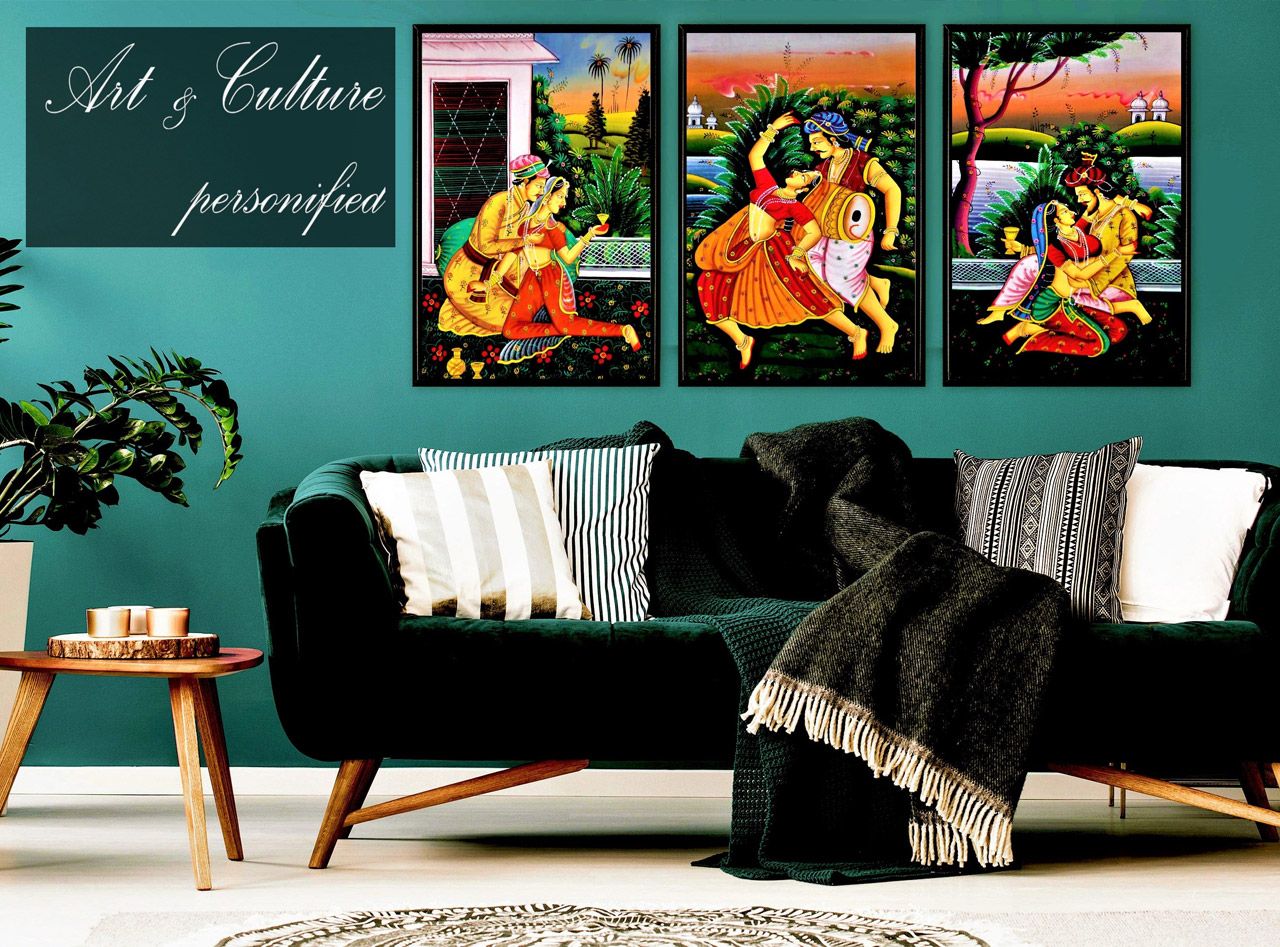 Providing art installation and restoration in a cluster, we also have a dedicated team of artists that specializes in handcrafted wall mural painting and ceiling designs. Featured abundantly in Havelis and Mahals, this artwork is famous as a myriad of colours, materials, patterns and textures; and can easily make a place homely by instantly adding life to your walls and ceilings.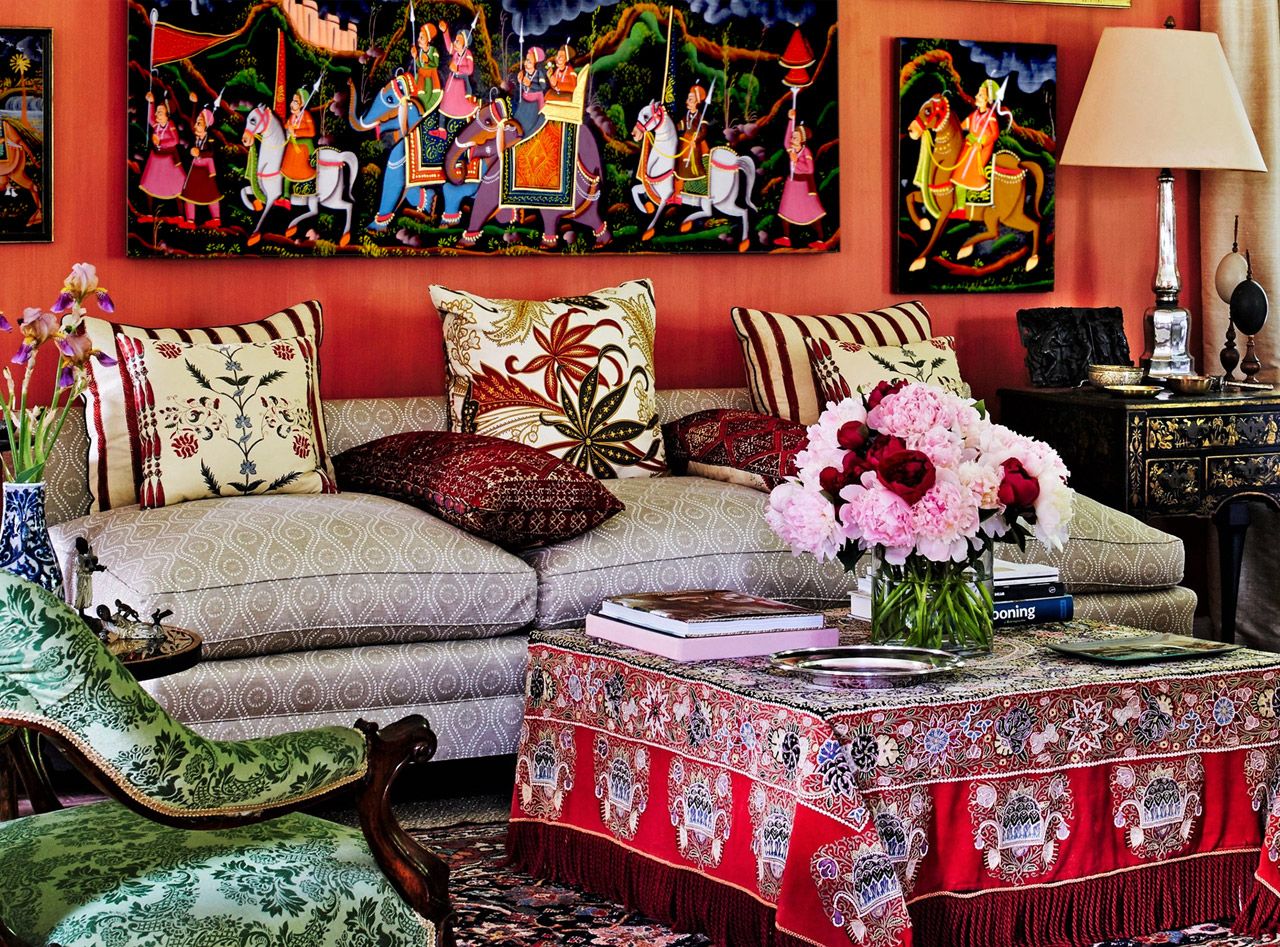 For any services and related queries, please Contact Us or write us and share your details at info@avivana.com and we will help your ideas come to reality.