Testimonials
---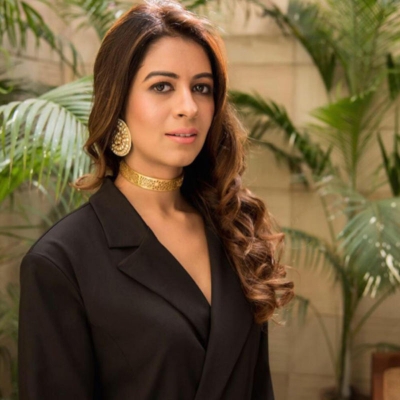 "The handmade mirrored art by Avivana Creations is very unique and beautiful. The vibrant colors just bring out a soothing feel of warmth in the room. I would definitely love to see more of their collections in the future. "
ASTHA JAGWANI (Jewellery By Astha Jagwani)
Jewellery By Astha Jagwani, India
12 Nov, 2019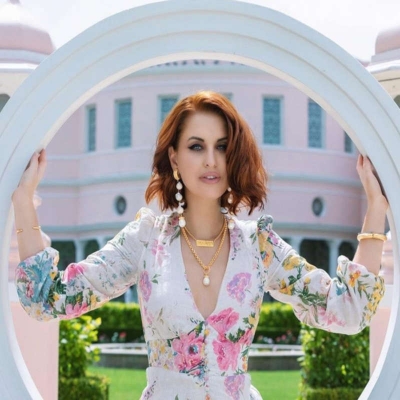 "It's the beautiful handpainted camel artwork that gives me true blue Rajasthani vibes, a place that serves as my second home. For anyone who knows me, they know I love such traditional stuff and would recommend this to everyone. Thank you Avivana for this lovely piece of art. "
SAMANTHA LOWE (Jewellery Designer & Hotelier)
Jewellery Designer & Hotelier, India
09 Nov, 2019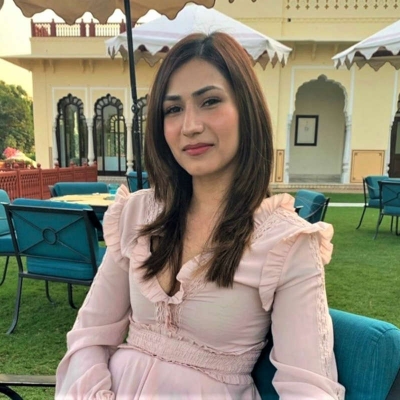 "I have always been a lover of Rajasthani paintings and the bespoke paintings by Avivana Creations are truly inspiring artwork. Looking forward to explore more artworks from their collection and bring in some for my home. "
DR. AISHWARYA JOSHI (Dental Surgeon)
Dental Surgeon, India
08 Nov, 2019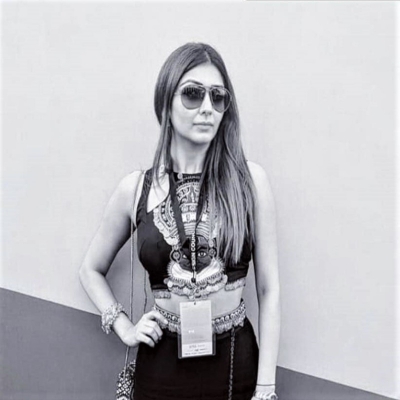 "Super excited to receive my stamp paper painting from Avivana Creations. I love the detailed motifs and creativity in this artwork. I would recommend this to all of my friends and colleagues. "
ASHNA VASWANI (Fashion Designer)
Fashion Designer, India
06 Nov, 2019
"I've hung this beautiful miniature painting in a very special corner of my house. It reminds me of beach waves and shores that I associate with very positive feelings. It was one of the best gifts this Diwali. Thank you Avivana. "
MUSKAAN K. KUMBHAT (Celebrity Makeup Artist & Stylist)
Celebrity Makeup Artist & Stylist, India
30 Oct, 2019