Do you spend hours of your day scrolling Instagram and seek trendy styling ideas? See a beautifully styled shot on Facebook and wonder how to implement it in your home? Shuffle your décor accessories constantly but are unable to get that desired perfect look?
If you answered yes to any of these questions, then you know how cumbersome it can be when it comes to interior decoration and making creative decisions. Having a place that looks like something you see on TV or in a décor magazine require more than just a DIY tutorial. It doesn't matter if you are seasoned or a novice at décor; everyone needs an outsider's designer eye for a fresh and effective approach.
At AVIVANA, we believe that Interior Design & Styling is something that should be accessible for everyone. Regardless of your project size or budget restrictions, a house is much more than just a roof over your head and everyone needs a place that they can call home.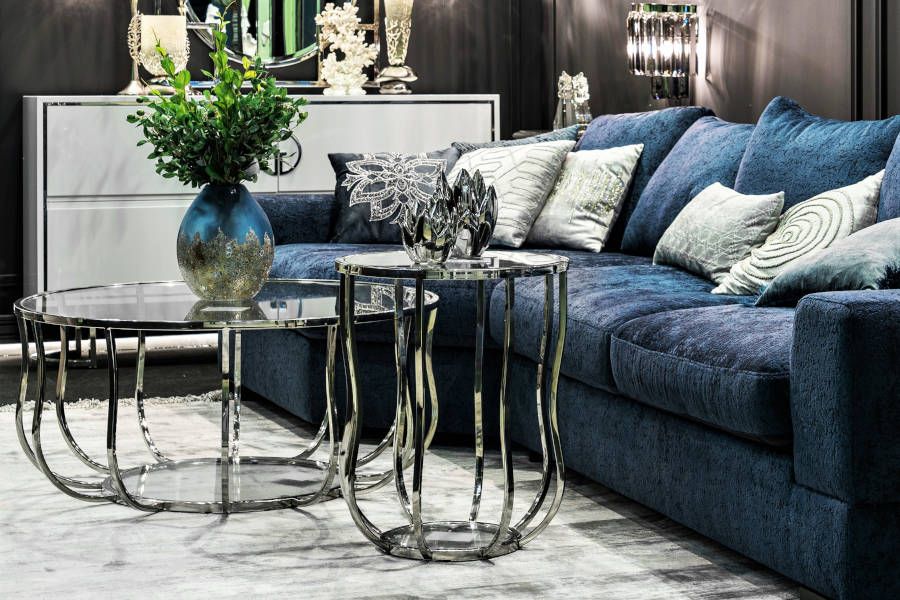 First and foremost, contrary to the popular belief; Interior Design and Interior Styling are two very different things. Interior designing is mostly about strategic execution of design elements to achieve an optimized ambiance and is a dedicated field in itself. On the other hand, Interior styling is all about "dressing and curating" the spaces for a desired look and is gradually emerging as a parallel profession to Interior designing.
In simpler terms; an Interior Designer will suggest you a lighting accent to brighten up a corner space for better visibility, while an Interior Stylist will tell you if that lighting accent should be a pendent light or a chandelier and the textured finish type to go with your décor.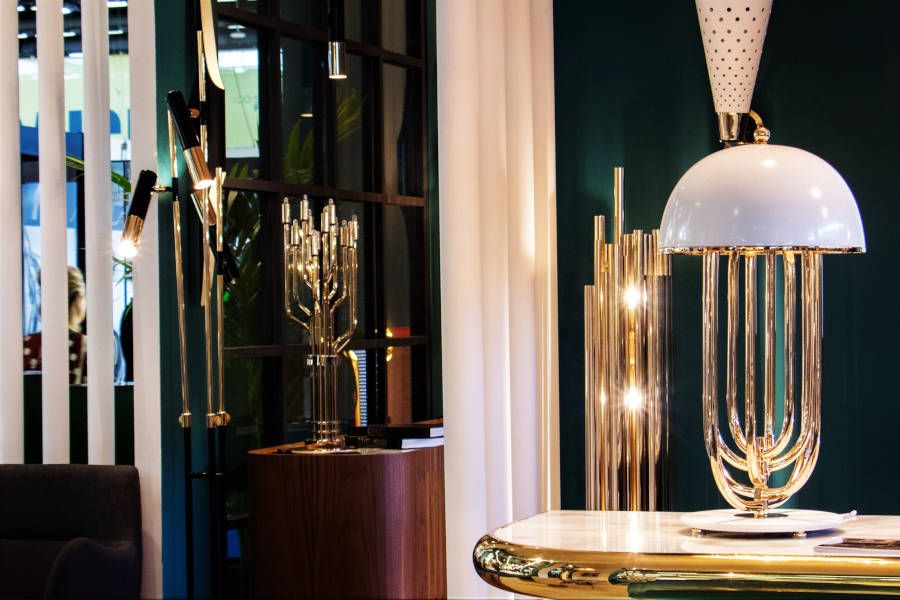 The most inviting and appealing interiors are created when both the designing and styling are perfectly in tandem with the concept ideas. It is very essential that both the elements feature a harmonious approach and work for each other.
AVIVANA offers customized turnkey solutions and dedicated services for Interior Designing and Styling for residential as well as commercial establishments. A vast range of products spread across décor and furniture variants and a personalized approach towards our clients enables us to deliver our services with the promise of absolute premium quality.

Our Process


Free consultation
We offer 3 completely free consultations to all our clients to initiate the project. Just call us or drop us a message and we will connect with you to serve your queries.
Share the pictures
Click a few shots of your space and share them with us. These help us to get an idea of space constraints and other décor elements.
Share your ideas
Colour themes, interior accents, design choices or anything else that you have on your mind for your space. If you are unsure, we will assist you to make the creative decisions.
Customized proposal
Based on your inputs and suggestions, we devise a project proposal and an estimate for your consideration and approval.
Plan Execution
After receiving approval for the proposal, we move ahead with the execution of the project. Our team keeps you notified with the progress and works as per your feedback until completion.
---
Book your free consultation with us by sending an email to info@avivana.com or reach us on WhatsApp at 8690822468.