A strong passion for aesthetic and design engulfs our mission at Avivana. Every Avivana piece reflects our dedication to design, with an exclusive personality and urbane character. We believe that the elegance present in our collection is timeless.
Our promise is to bring you distinction through brilliance. We endeavor to meet all your design needs and to be part of your everyday lifestyle. Our collection of élite décor products is the consequence of the collaboration of our team with the common goal to conceive pieces with the highest level of standing.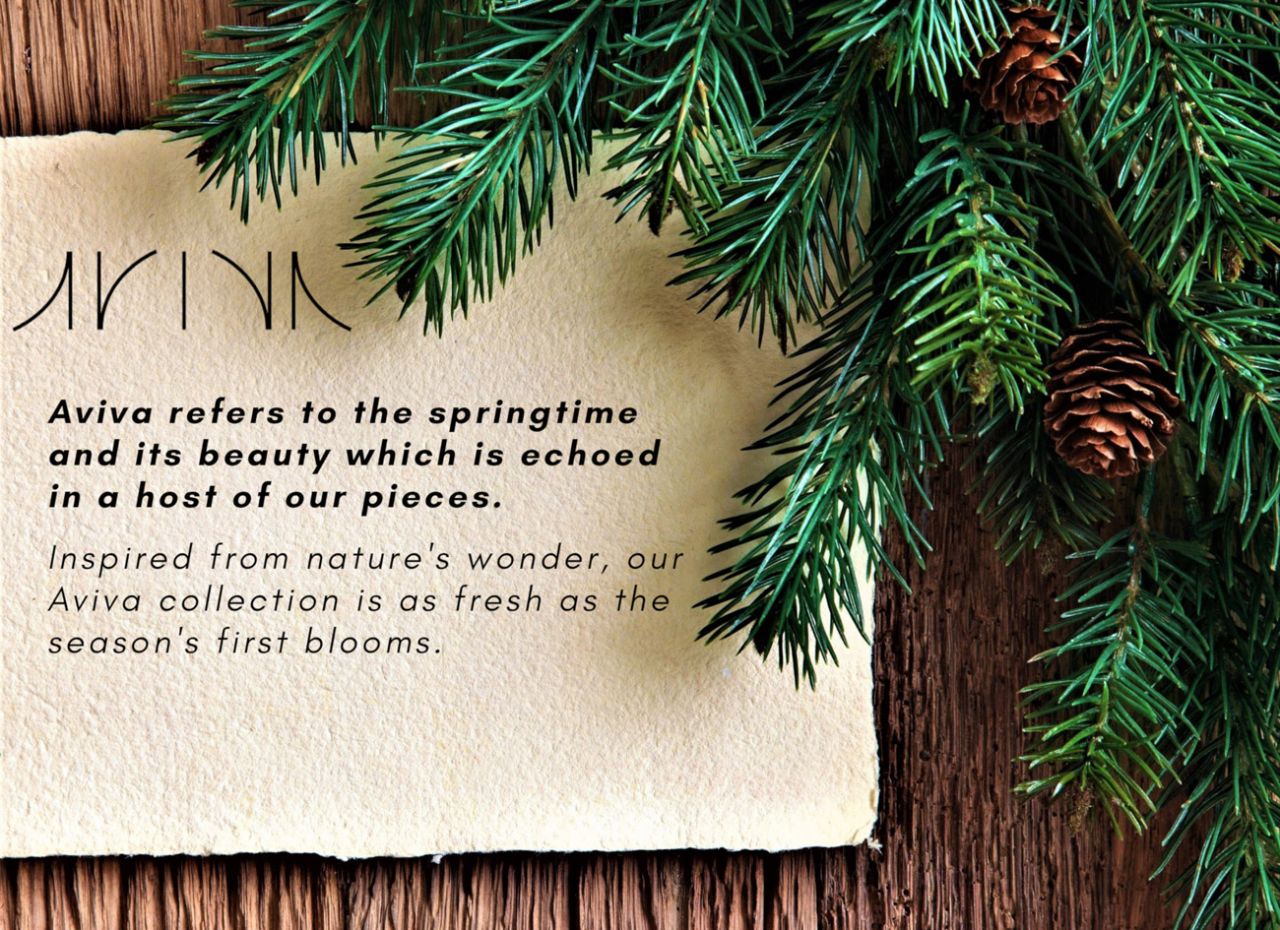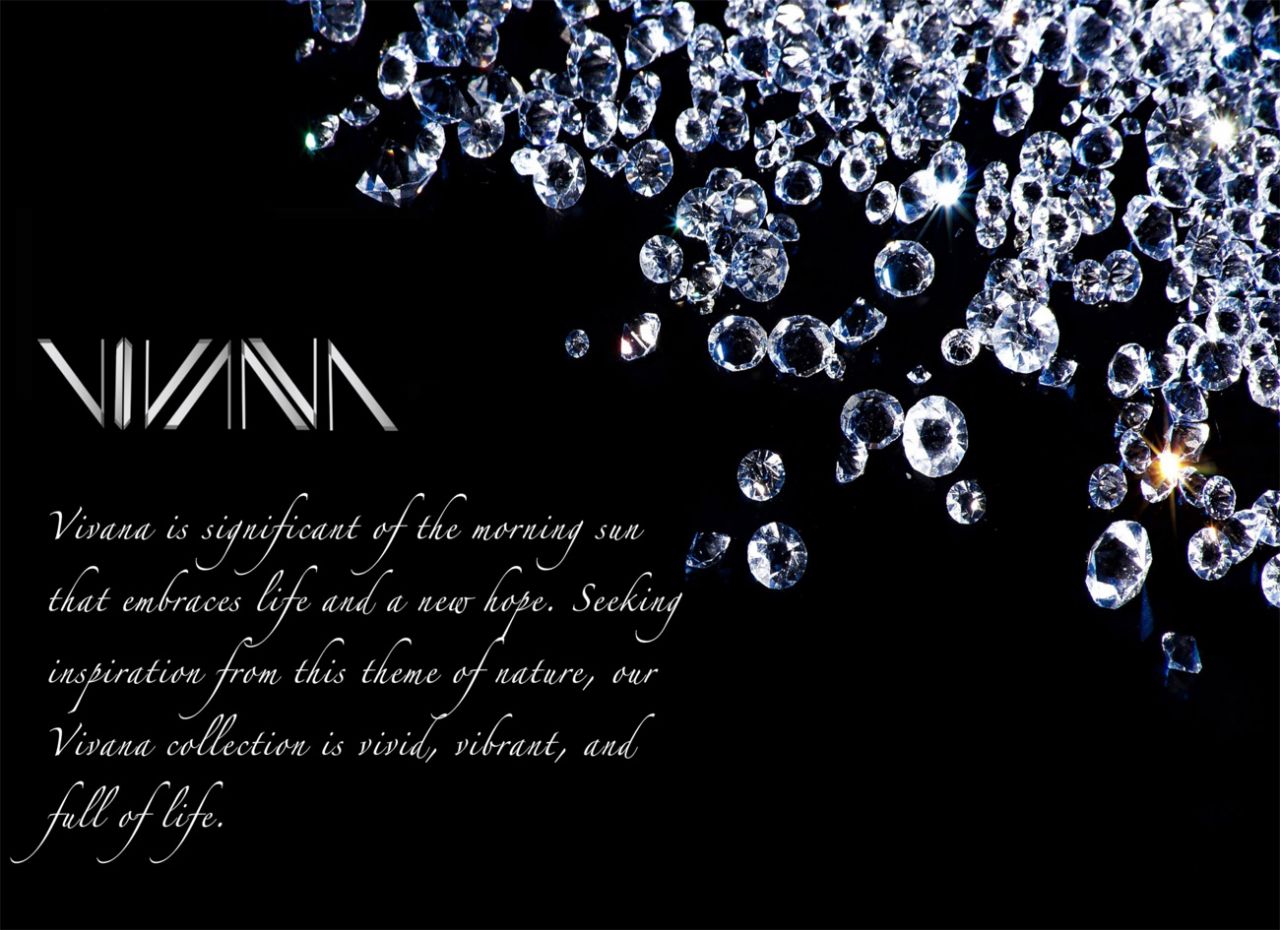 A dynamic process of innovation, of both technology and design, progresses us into a continual reinterpretation of the brand. Aspects of our philosophy also remain perpetual with the high quality of the end product always remaining a priority. All this is translated into our consistent search for anything that can bring more value to our pieces, adding and reinventing in new settings to deliver the best.
We believe our pieces should have distinguishing and individual appeal. Through our love and dedication to Avivana, we offer the highest level quality and thus form lasting relationships with our clientele.